16 spacious lots in a peaceful and private wooded neighborhood
Welcome to the Woods of Medina neighborhood. Here, you'll enjoy spacious lots at the edge of wooded and green space providing a peaceful and private retreat for the whole family. With one of the highest-ranked school districts in the state, the Wayzata School District, your children are sure to grow academically. Besides access to outstanding schools, enjoy plenty of golf, shopping at delicious dining options, and lively downtown entertainment only minutes away. From boating on Lake Minnetonka to golfing at pristine courses to hiking at Baker Park Reserve, there are endless ways to stay active. On the weekends, stroll through downtown Wayzata and take in the sunset over drinks on a lakeside patio. Or spend your Saturday shopping and catching a movie at Maple Grove's extensive Arbor Lakes retail and dining area.
Woods of Medina provides an idyllic, peaceful and private setting to create lasting family memories. Whether it's spending quality time together in the great outdoors or taking advantage of the diverse city offerings, there's something for everyone in the Woods of Medina.
Find out more info at Woods of Medina website!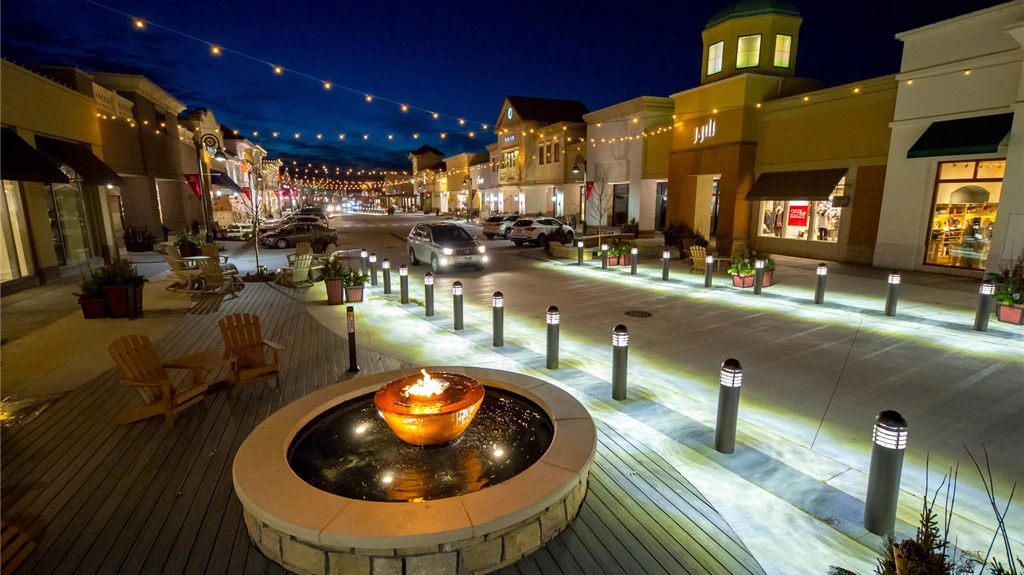 Need a Night Out?
If you're looking for an ideal neighborhood to call home, then look no further than the Woods of Medina. You won't have to worry about missing out on the city atmosphere of the weekends, as it's conveniently located near downtown Wayzata and Maple Grove. Spend the weekend taking in beautiful sunsets over lakefront drinks, or wander through retail and dining spots in the Arbor Lakes area. No matter what you decide to do, the Woods of Medina has it all nearby.