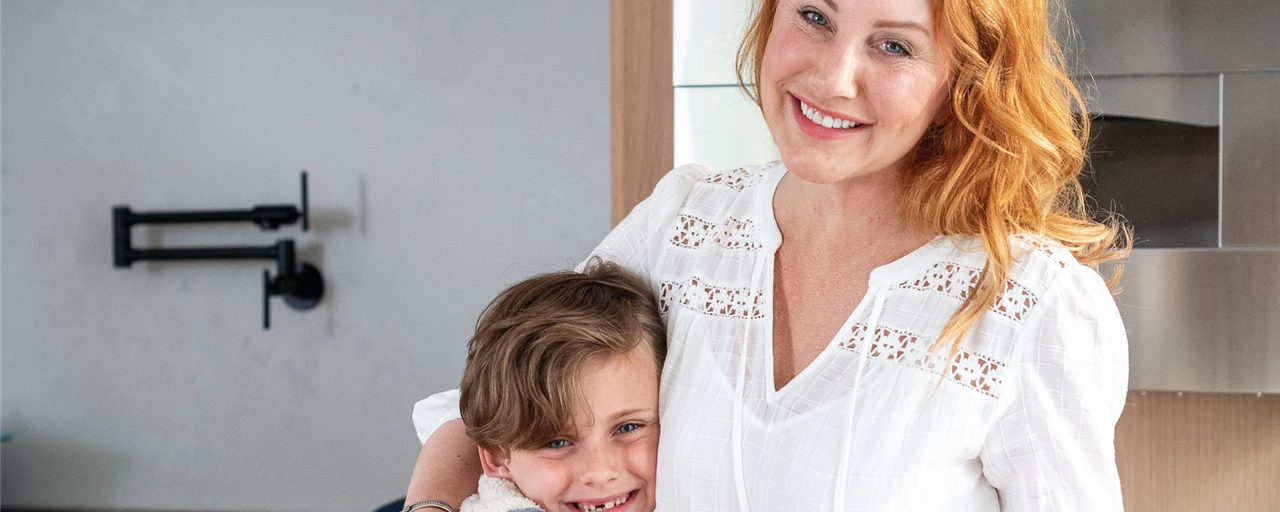 Testimonials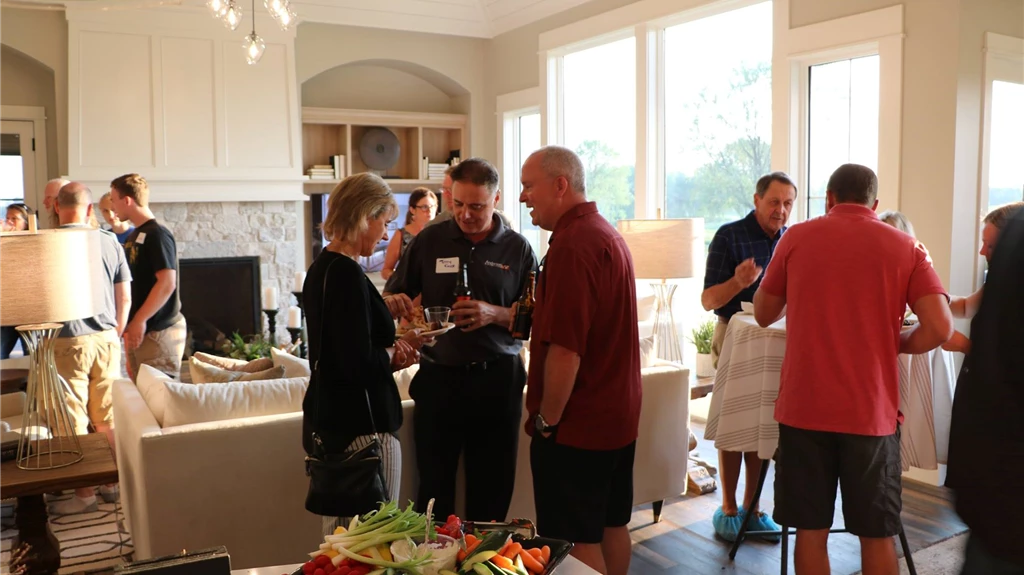 They Really Listen
It's been 4 1/2 years since Hartman built our house and we still absolutely love it. We tell everyone we know to build with Hartman. They make the process of building exciting, not stressful. They really listen and care about creating your dream home.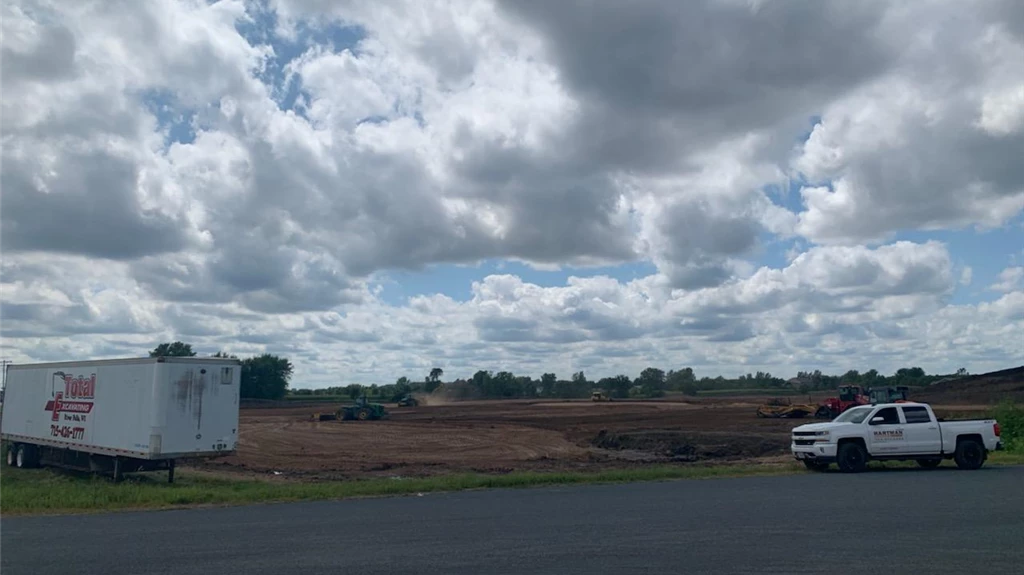 11 Years Later- a Major Thanks to Hartman
We've been living in our Hartman home for 11 years now and want to tell you just how much we still love our house. Even though the typical house you're building today is in the much higher market, I'm certain that the quality of our place is still on par with today's "Hartman standard of excellence!" As we think back, the whole experience of working with you & staff was exciting, fun and fabulous! You guys were/are GREAT! So 11 yrs later- a major thanks to you & team!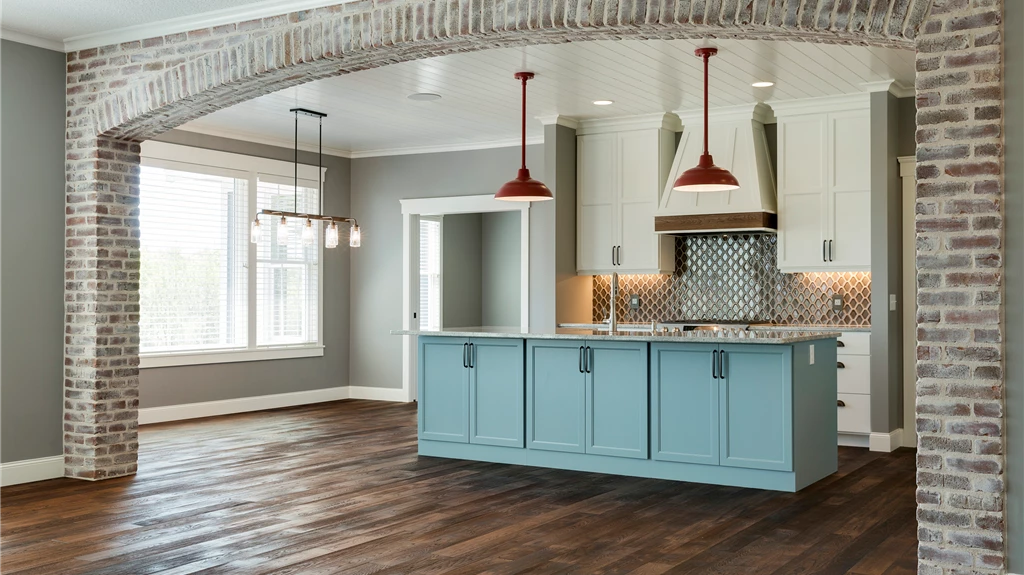 Wouldn't Build with Anyone Else
I just wanted to take a moment to acknowledge how great Hartman has been to work with. I'm often asked who built our house and would we do it again and I always say yes I wouldn't build with anyone else. I think it says a lot about the company with how they handle things after closing. DJ and Chad have been amazing. Always making sure to address any of our issues. I was able to text Zach and get a response ASAP with a septic question. I just thought you should know what a great team they are.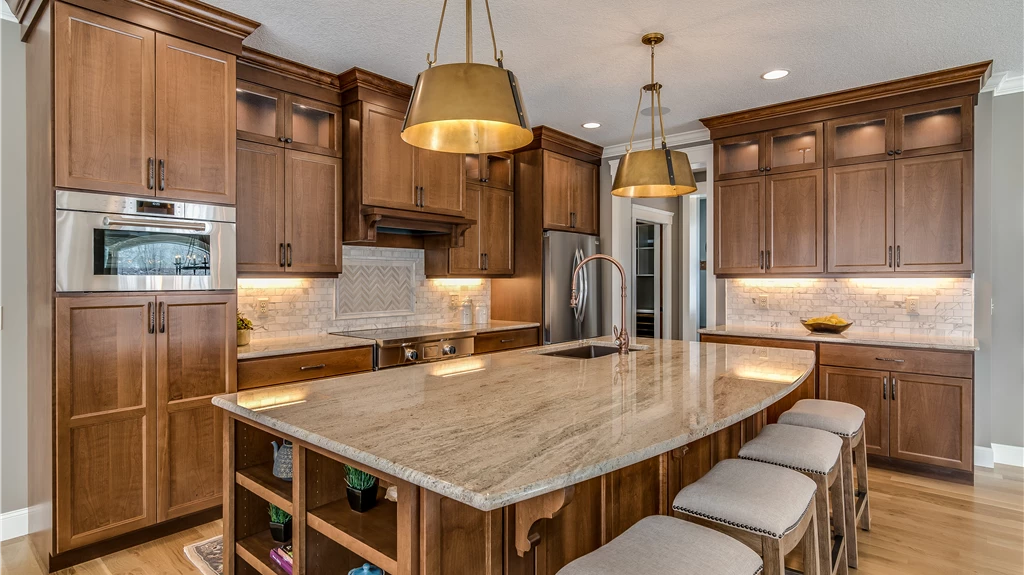 We are Extremely Pleased
Hartman Homes gets a 99.9% satisfaction rating from us (and nothing on this earth is perfect!)!! Right from the beginning (Derek), we were met with a professional, helpful and friendly team. The Design folks (Tom, Julie, Mary) were easy to work with and great at implementing our ideas and vision, while keeping us close to our allowance amount. Everyone that we encountered in the building process, both in the office and at the home site, seemed enthusiastic about their work, and took the time to answer questions and give explanations. We are extremely pleased with the quality of the work throughout the entire process.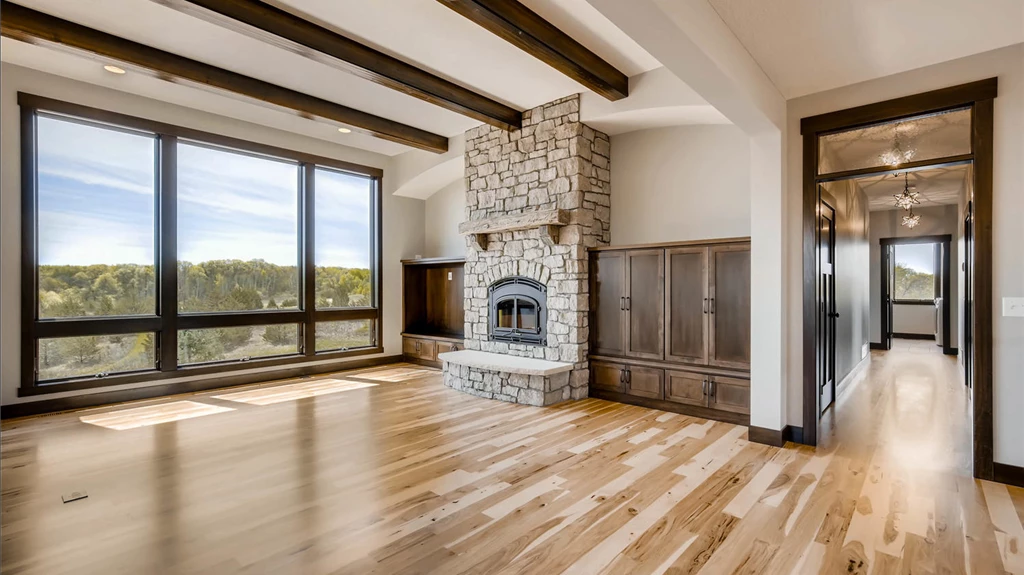 We Couldn't Be Happier
We are beyond happy with our new house – Thank You. You have an awesome team that made the building process super easy with little stress. Tom (Drafter) did a great job putting on paper what we had in our head. DJ (Job Supt) did a great job. He was asking questions, giving updates, and offering advice throughout the whole process. It's obvious he has a depth of knowledge on everything related to construction. Even after taking occupancy, he is still setting up subs and calling to check in. Jessica and Chad were a great source for anything related to finances. Every question we sent their way (which was many) was replied to quickly. Of course Julie (Designer) is great. She knew what to put in front of us and our meetings seemed to fly by. It's been our dream to build a house for about 15 years. Then it was our dream to build a Hartman house for about the last 5 years. It was worth the wait. We couldn't be happier. Thank you.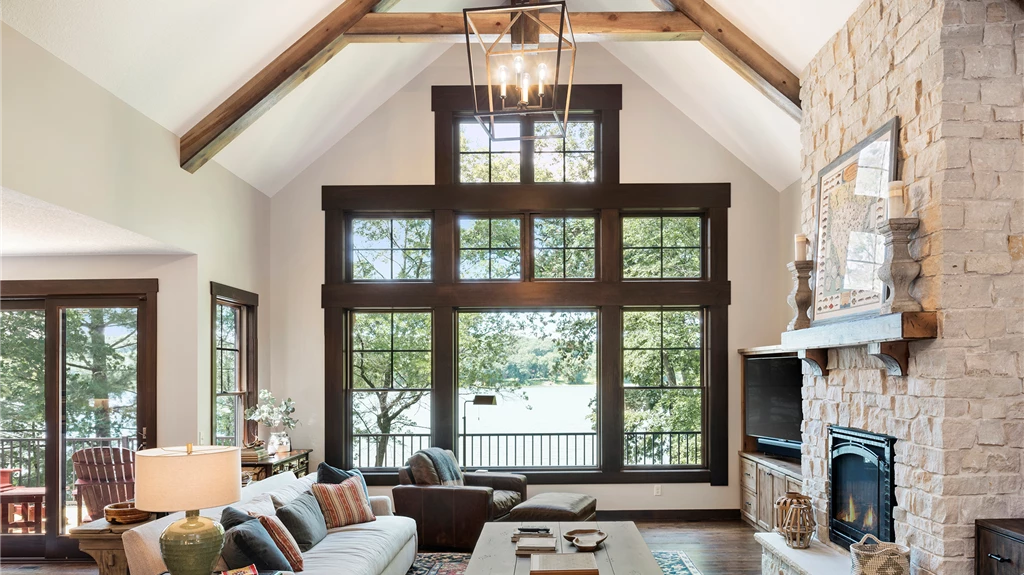 Great Process, Schedule, and Attention to Detail
Your team has been outstanding! As you can imagine, I have worked with a number of builders over my 35 years in the building materials industry. I don't think I have seen anyone with a better process, schedule, attention to detail, and communication than what your firm provides. Given you do this so well with so few is somewhat extraordinary. Julie has been outstanding in getting us through the selections and coming up with some creative, yet cost effective ideas. She is what you said she would be. Jeff and Zach have been easy to communicate with and quick with their responses.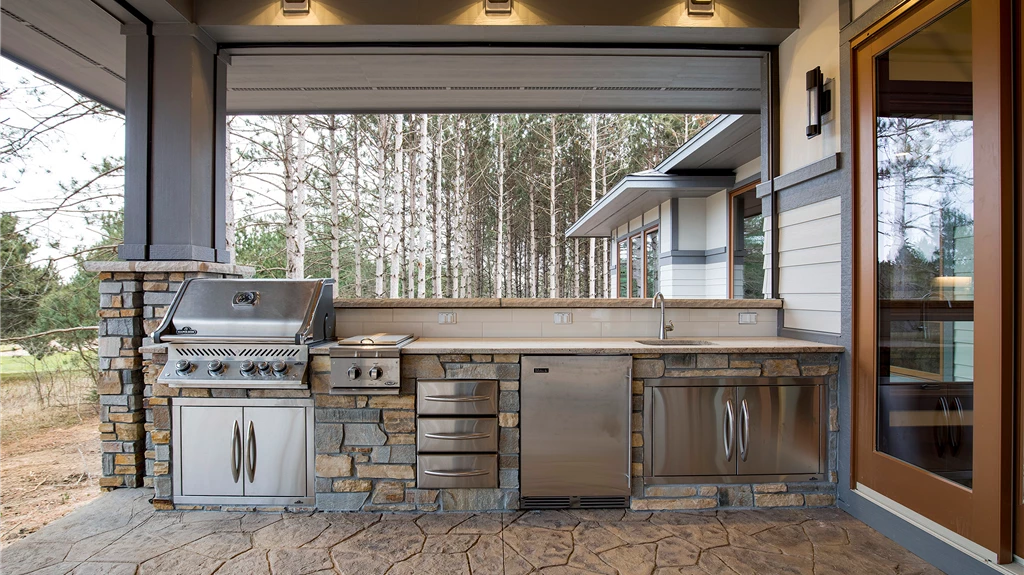 100% Satisfied with Hartman Homes
We have been 100% satisfied with everyone at Hartman Homes (Derek, Julie, Mary, Zach, Jeff, & Jessica, everyone) and the whole design/building process. I can't say enough great things about Hartman Homes and all your sub-contractors, and will always recommend you to anyone I know who is considering building.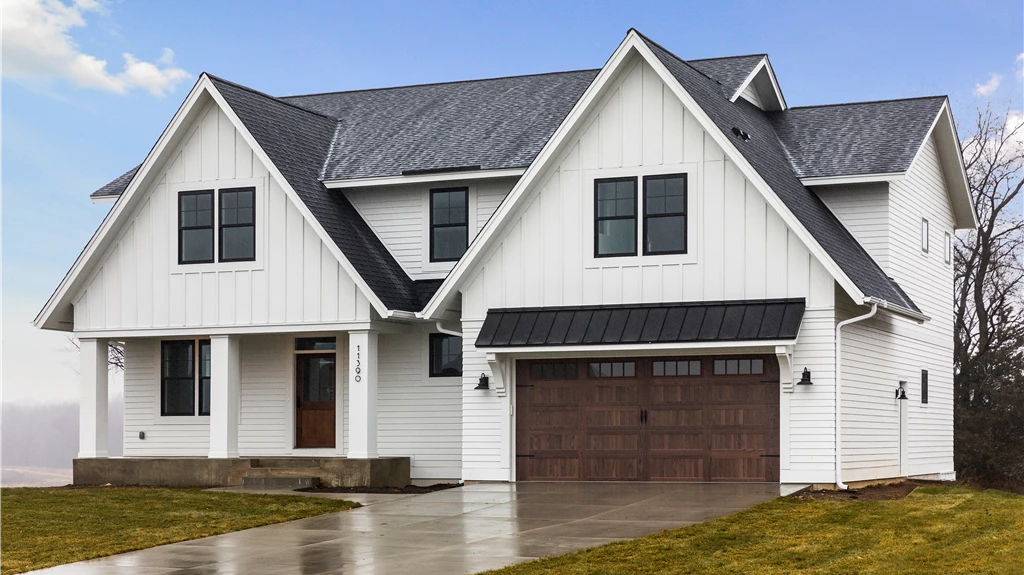 Great Customer Service Experience
When we walked your model during the Spring Parade of Homes, we were very impressed by the layout and quality compared to other builders around the Twin Cities (we looked West and East metro). You could tell a lot of care and detail went into everything. We had a great experience working with the Hartman team. Everyone was fantastic to work with, quick to respond, very detailed and friendly - a great customer service experience. We weren't sure what to expect initially but you guys certainly exceeded our expectations. We also really appreciated helping us with the sale of our Minneapolis house!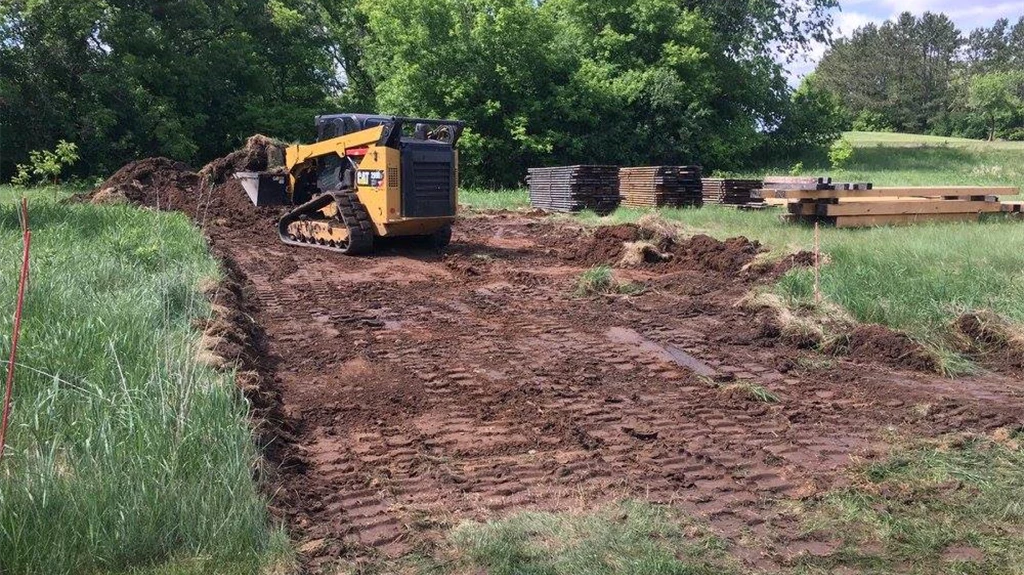 Our Home is One of a Kind
Over the past five years, through the many trips on the parade of homes, as we honed in on the builder for our family's forever home, the entire journey was nothing short of fantastic. Hartman's team is the best of the best. The experience from the initial meeting, to the design phase, to the finish was amazing. We cannot speak highly enough of Julie - absolutely a joy to meet with, full of tailored ideas as she learned our likes, and always full of energy. We know that our home is one of a kind, and will stand the test of time. Our family will develop a lifetime of memories here!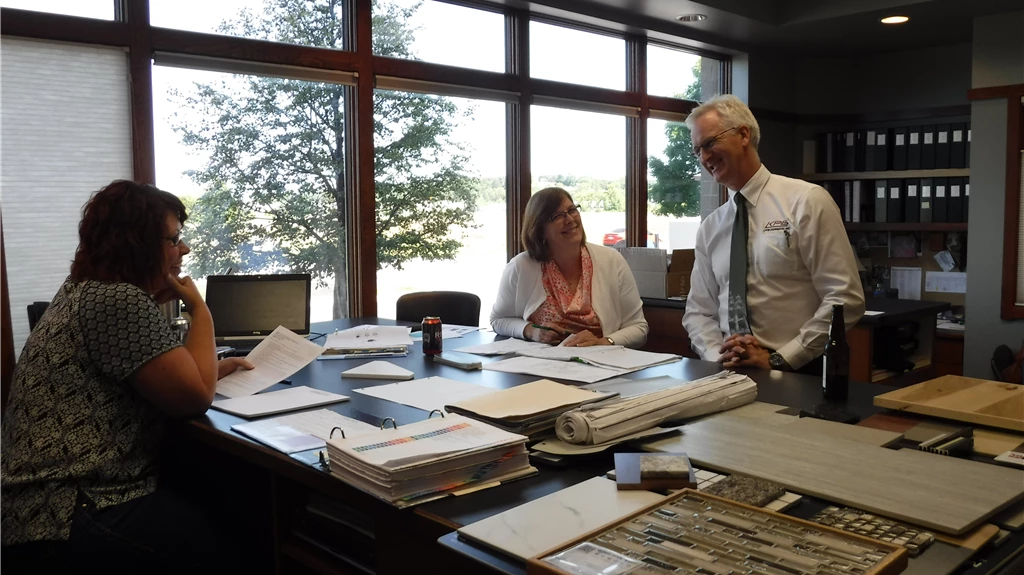 Organized, Efficient, Timely, and Patient
Constructing a home is strenuous for those who don't do it every day. The Hartman team was organized, efficient, timely, and most importantly, patient. Their smooth process brought us through design and construction by way of their well-coordinated, expert design team, and dedicated sub-contractors. Jeff Mears, our project manager, kept a close eye on the site and kept a good line of communications with us through out. We really appreciate the professionalism Hartman Homes brings to the industry.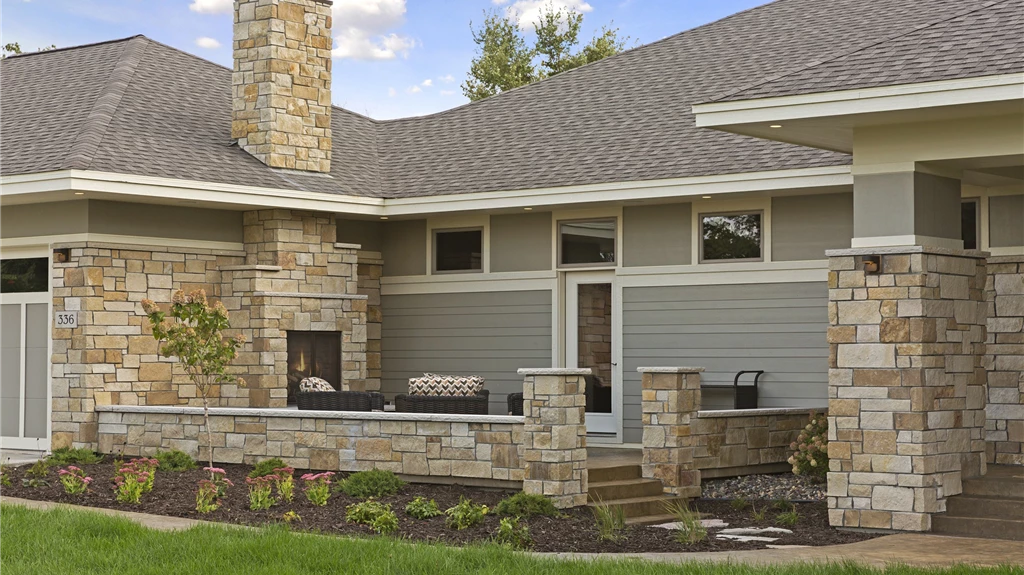 Hartman Delivered with Unrivaled Excellence
The team at Hartman made our dream home a reality. From the moment we stepped into the Hartman office to the opening of our front door, the Hartman team was professional, proactive, and, above all else, easy to work with. They listened to us with a careful ear but also provided us with great input that made our home better than we could have ever imagined. The kindness of every single Hartman employee and subcontractor was so immense that we no longer see them as our hired home-builders but our friends. It was because of their hard work that we didn't just get a house, we got a home that is uniquely ours. At the beginning of our process, we hoped for a well built, beautiful home. Hartman delivered our dream home with unrivaled excellence. We are forever grateful for their hard work and dedication!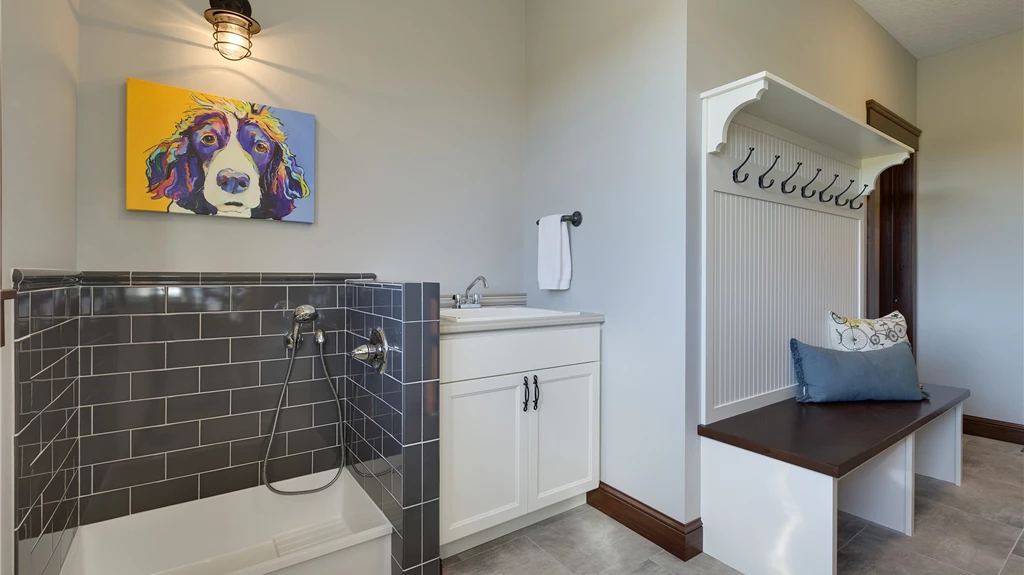 Genuine in Helping us
Our family has done several home tours over the years including parade and artisan home tours. Along the way, we discovered Hartman and decided to research their company and homes before choosing to build with them. Every time we told someone we were working with Hartman, everyone said the same thing, "they build quality product and are great to work with." Everyone had great feedback on working with Hartman including sub-contractors in the industry, competitors and previous customers. When competition has great things to say, that speaks very highly about Hartman's reputation in the home building industry. There is a lot that goes into designing and building a custom home. The entire Hartman team was well prepared, and was wonderful to work with from beginning to end. Hartman has an entire team that works with you from the very beginning of drawing floorplans with the architect, picking out land, securing a mortgage package and designing a home to fit your lifestyle. Everyone at Hartman is extremely professional and was genuine in helping us feel welcomed into the Hartman Homes family. Most importantly, we have a beautiful new home built by quality craftsmen.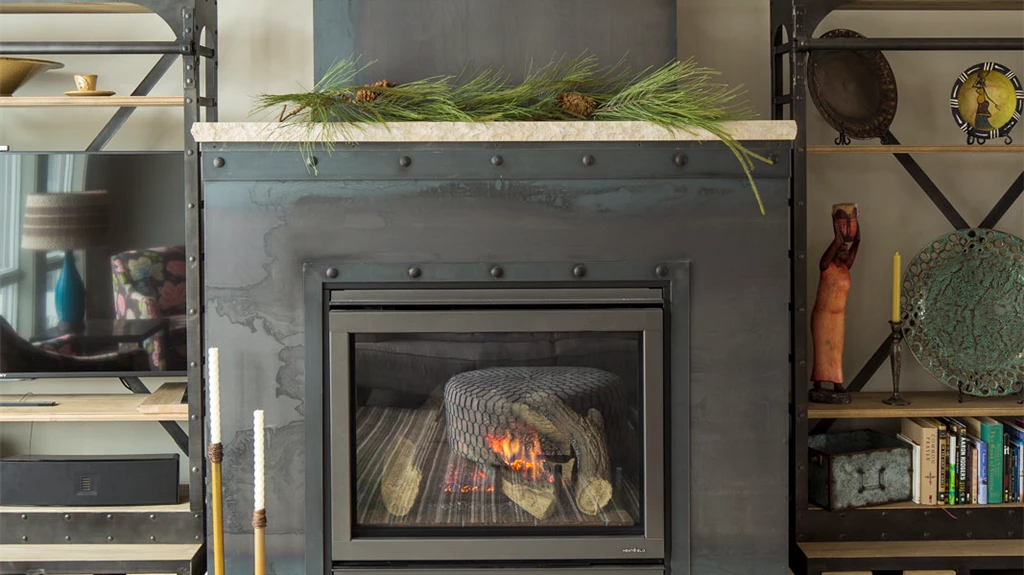 Exceeded Our Expectations in Many Ways
We knew from that first meeting that Hartman Homes was the right choice, and you've exceeded our expectations in many ways. We were most impressed with the integrity of your team - who treated us like we were your only client, and treated us with fairness and honesty. Quality and Creativity are also characteristics which really set Hartman Homes apart. Keep doing the right thing! We absolutely love our home, and look forward to many years there.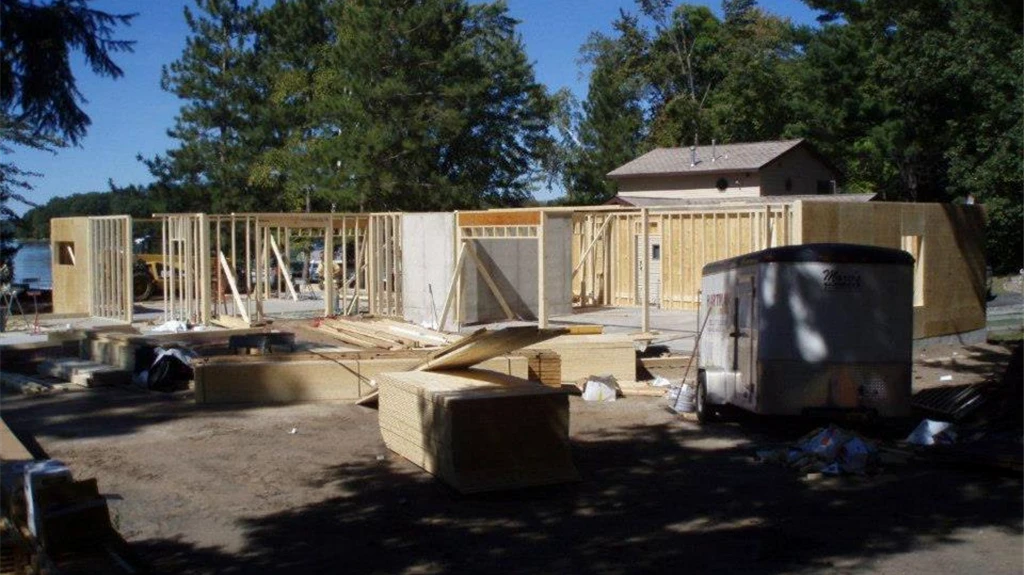 Was a Terrific Experience
Wow, it's complete and it's beautiful! Steve and I thank all of you for the fine work and beautiful end product. I've built several homes over the years and work with many contractors on a daily basis in my regular line of work. I would say hands down you guys are the best I've ever worked with. Your company's organizational skills, integrity and commitment to detail is beyond most contractors these days. It was a terrific experience. We will definitely spread the good word.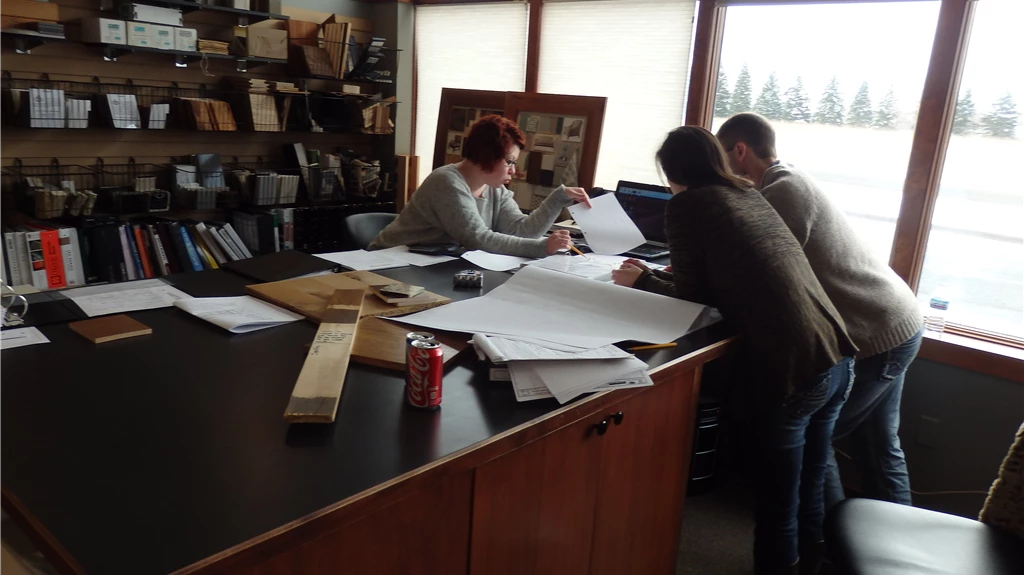 Very Flexible and Responsive
The Hartman team was very flexible, responsive and willing to promptly address our questions, ideas, and concerns. It was very evident the subcontractors took pride in working with Hartman Homes and each other. We just can't praise your staff enough for how patient and interested they were in the quality and details of the construction of our dream home. Thank you!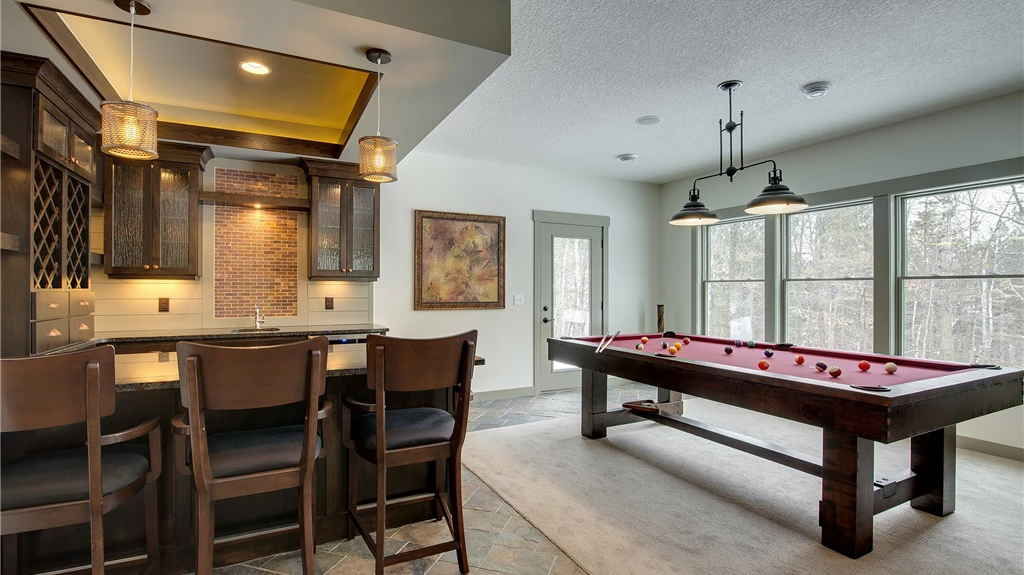 You Get Excellence
Trust, respect, accountability, and communication are core to success in any facet of life - even more so when building a home. Couple those Hartman attributes with Hartman's award winning design, and you get excellence. Building a house was supposed to be stressful, overwhelming, and exhausting. That was not our experience at all. Matter of fact, the experience was so great, we'd build again if we didn't love our house and our location so much. If I had to describe Hartman Homes, I would say that they are salt of the earth people who listen first, who care deeply about their clients, who go the extra mile to ensure everything is perfect, and who excel in their craft. It's a testament to Hartman's business ethics and their approach that their sub-contractors have been with them for years—and the subs are fantastic! Julie, Mike, Zach, Jeff and the entire team at Hartman are a cut above the rest. People make all the difference and it's evident that Hartman Homes puts their people first. I can't imagine working with anyone else.
Nothing but Great Things to Say
Thanks so much for everything, Mike. Great working with your group of very professional employees! Just a wonderful experience and Julie was wonderful to work with. When we tell others about the house, we'll have nothing but great things to say. And thanks to Jessica for helping us get aligned on the loan side – that was huge. Jeff did a great job of staying on top of things and taking care of all our needs. Just a great experience.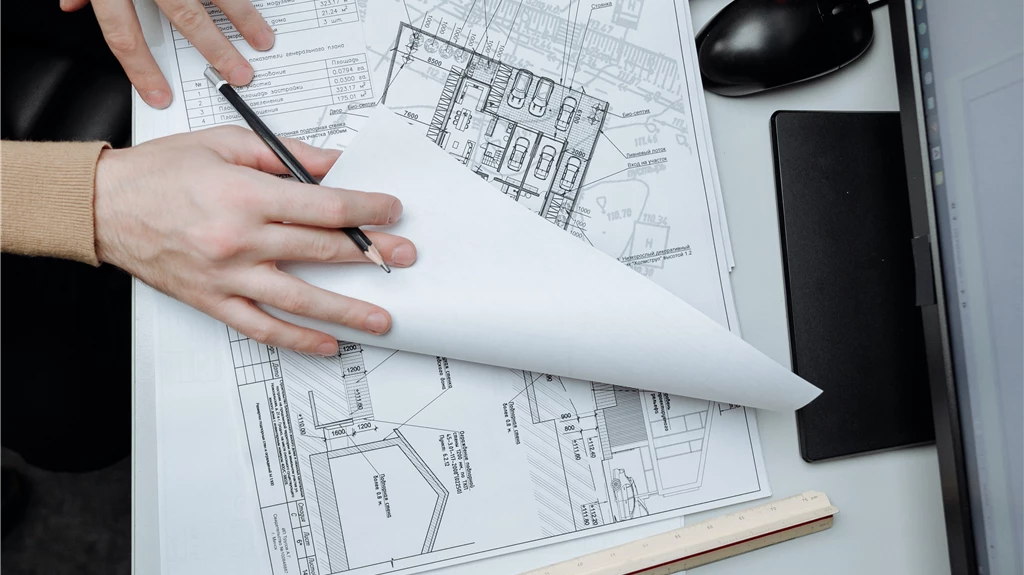 Go with the Best - Hartman Homes
Best contractor I have ever worked with. Very detail minded and hands down the best bang for your buck. If you want the best, go with the best - Hartman Homes Inc.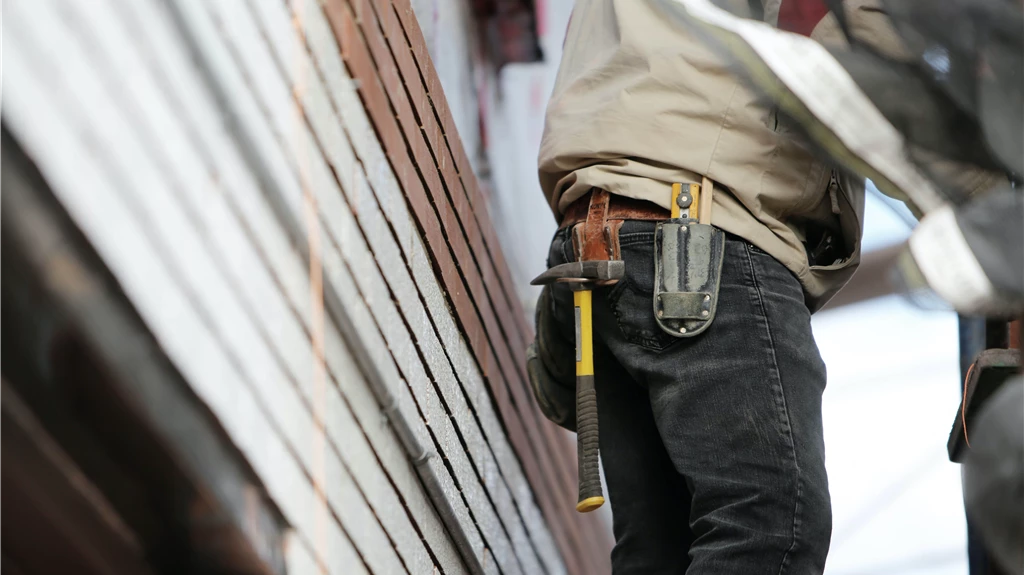 They Go Above and Beyond
We have been a subcontractor of Hartman Homes for over 10 years. The quality and detail that are installed into their homes is outstanding. They go above and beyond current industry standards to ensure a lifelong quality home.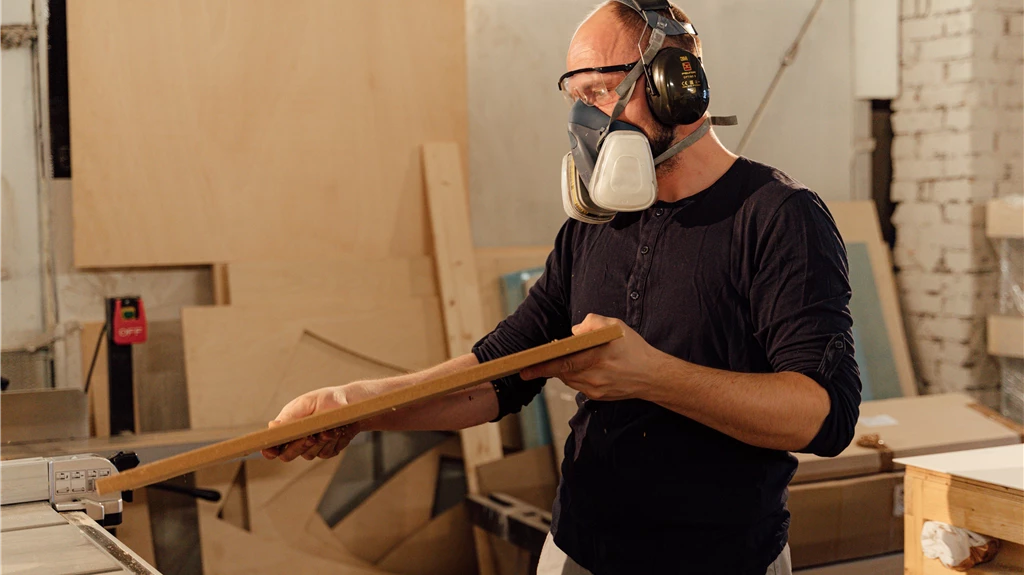 Professional Approach and Integrity
We are extremely proud to be associated with Hartman Homes, and provide them with many of their Millwork needs. If I were to recommend a full service builder to a family member or friend, it would without question be Hartman Homes. The professional approach and integrity from the top...down, makes working with them a delightful experience.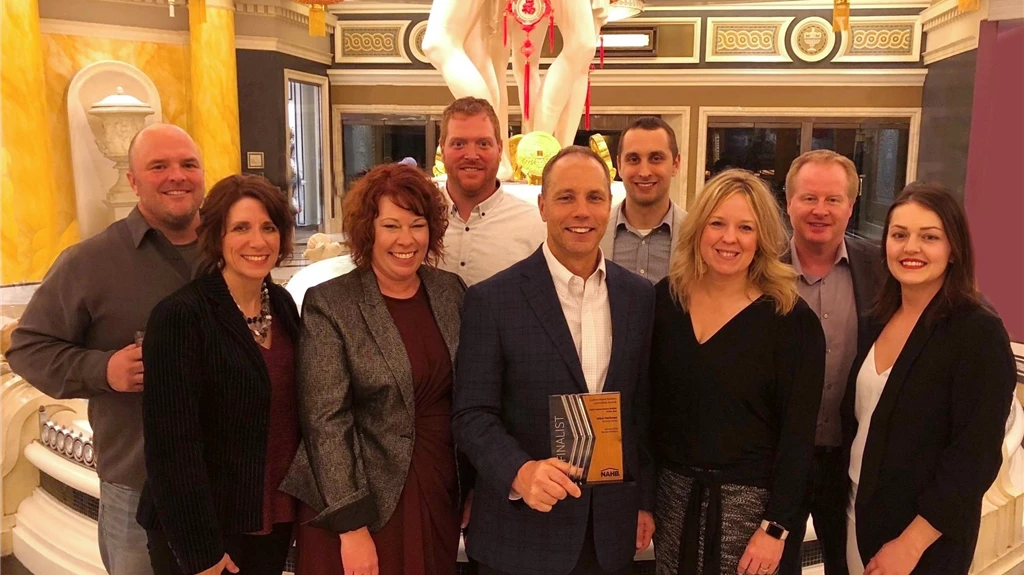 We Don't Take Their Talents for Granted
Congrats to Hartman Homes on your most recent award...we knew this years ago. We love our Hartman home with all the Mike and Julie touches...there is not a day that goes by that we do not take their talents for granted.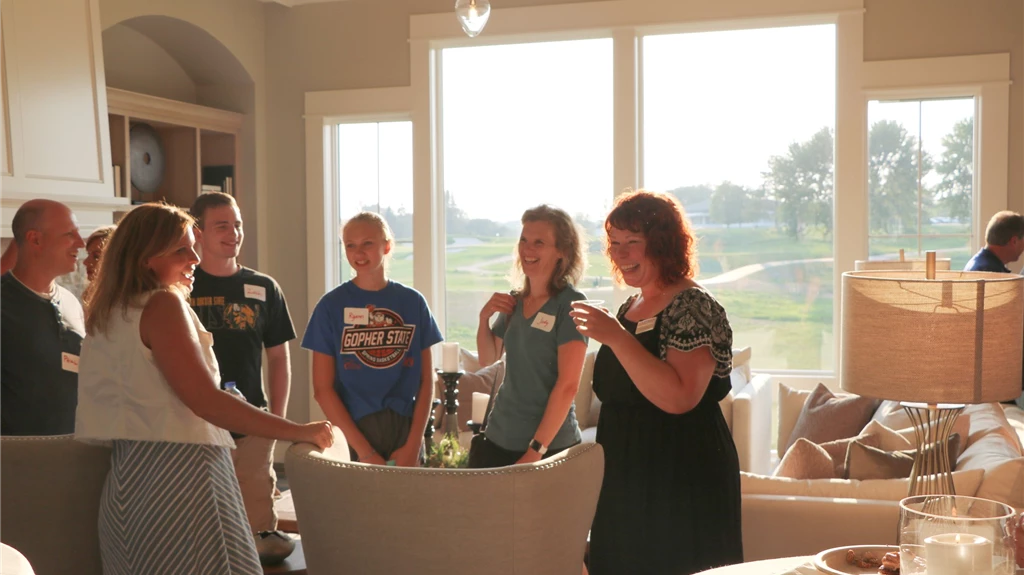 Quality Operation in Every Respect
Hartman Homes is a quality operation in every respect. Professional staff in every position. Their homes are beautiful, their schedules are timely, their staff is friendly and considerate and they always do what they say they will do. As a subcontractor it's comforting to be scheduled to a job that is ready, clean and organized every time. As a customer one can be assured that the Hartman staff always have your best interests top of mind. I do not hesitate referring them to anyone looking for quality service and craftsmanship.
Fantastic Experience with Hartman Homes
My husband and I had a fantastic experience building our home with Hartman Homes, Inc. We had fallen in love with one of their previous models, and we were able to customize the plans and create a home design to fit our needs, wants and our lot. The building process was smooth and professional. We loved the team of subcontractors and Hartman professionals that we worked with. The design team was awesome. They made sure to incorporate our furniture when considering things like window heights, outlet placements, etc. It was the best building experience we have had. We love our home and recommend Hartman Homes, Inc. highly!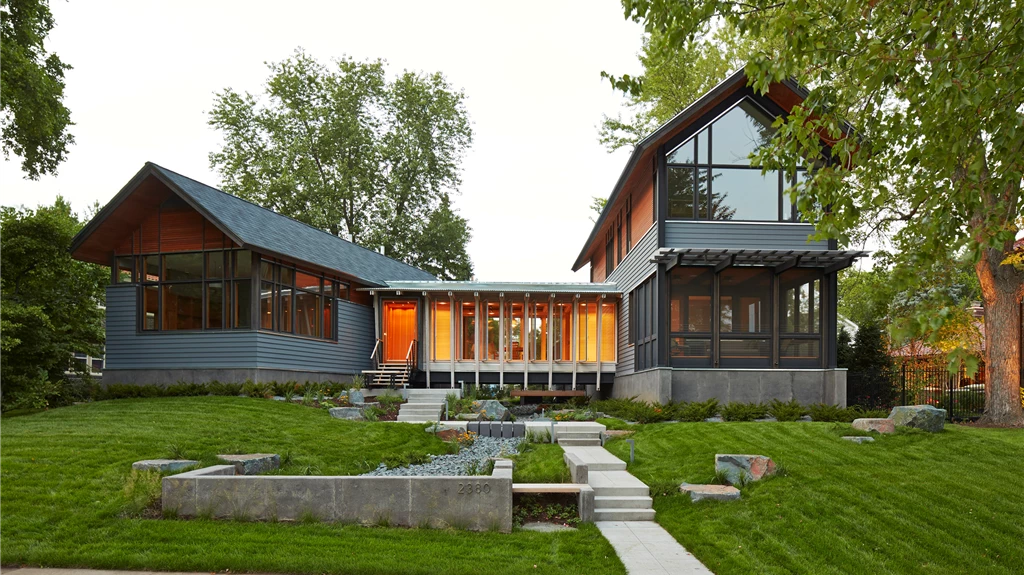 Actually a Piece of Art
We often use a particular phrase when we're looking at our new Hartman Home. We think it's jaw-dropping gorgeous - it's actually a piece of art. You should know that you have the most outstanding crew of people. We have been so impressed with their work, and their communication with us. Jeff is a wonder - he has to juggle so much - I don't know how he does it. The craftsmen, including Mark and crew, and the trim carpenter who executed the wood detail so wonderfully, and all the others - wow, we can't thank them enough for their patience and professionalism.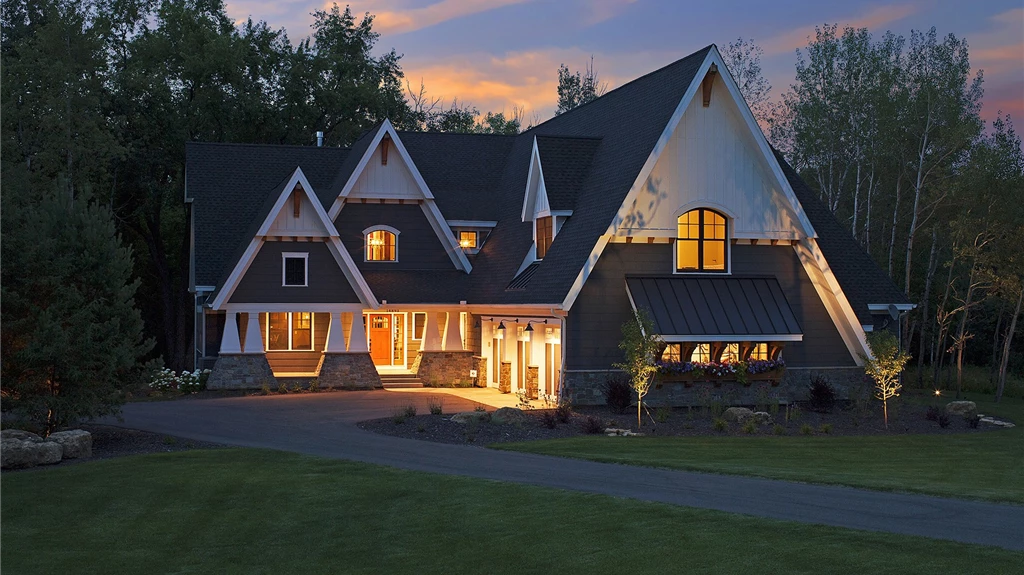 A Builder We Can Trust
From the very first phone call to Mike, he had a great approach and provided service without expectation. There was no guarantee that we would select Hartman but he helped us anyway through the process of assessing the lot and understanding the basic process to move forward with new construction. We were very impressed with the organization, individuals and network at Hartman Homes. The team at Hartman was (and is) very professional and helpful, and we never felt pressured into a decision. In fact, several times we were talked OUT of decisions that worked in our favor financially. We felt that this is a builder we can trust. We also did our homework with past clients and walked through Hartman's other Parade of Homes models. The clients gave high praise, and the quality of work in the models was very high. Something else we found invaluable was the design assistance. Julie has really helped to keep the process fun and low stress. There are so many decisions, and never a lack of options to review. Her energy, experience and guidance really helped us stay on track and feel confident and excited about the end state.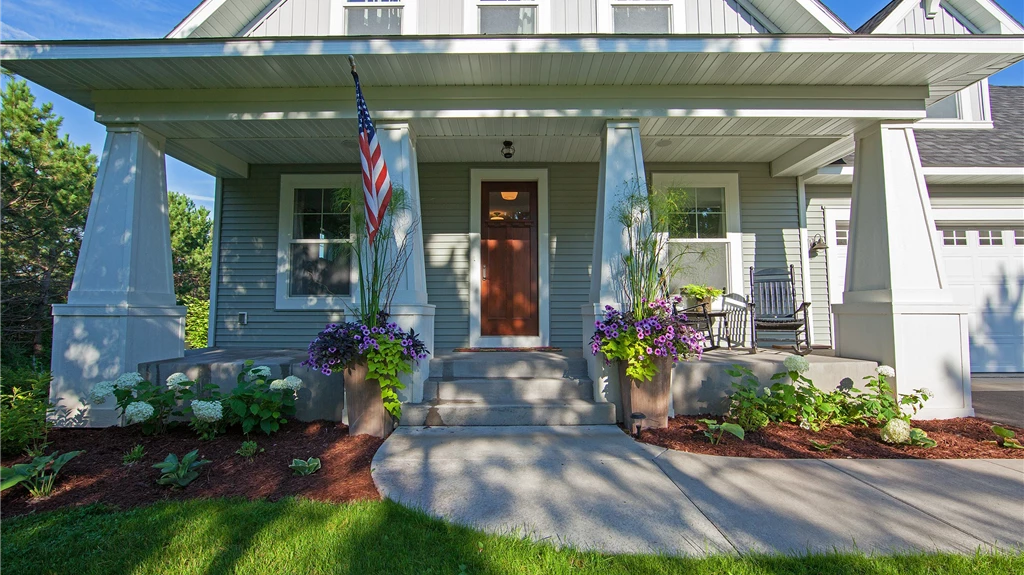 Wouldn't Choose Anyone but Hartman!
We didn't understand what we were getting! When we were first walking through your models, I thought you were showing us one of your upgraded houses and I always feared what we were going to get. Let me tell you ....I L O V E what we got!!!! I am absolutely blown away by our house and the whole process actually!! Now for the kick in the knees ...I think Julie should make a zillion dollars - she is the ticket! The dream team of her & Mary is a big reason this whole thing has been smooth and awesome! I absolutely am not shy about telling people about our GREAT experience with you!! This has absolutely been the most exciting, fun, dreamy, thing I have ever done....but I also get this could be someone's biggest nightmare if you don't choose the right builder!!! I tell people I LOVED building and would want to do it again, but I already have my dream house! I tell everyone, if you're going to build I wouldn't choose anyone but HARTMAN! So, so, so Happy!!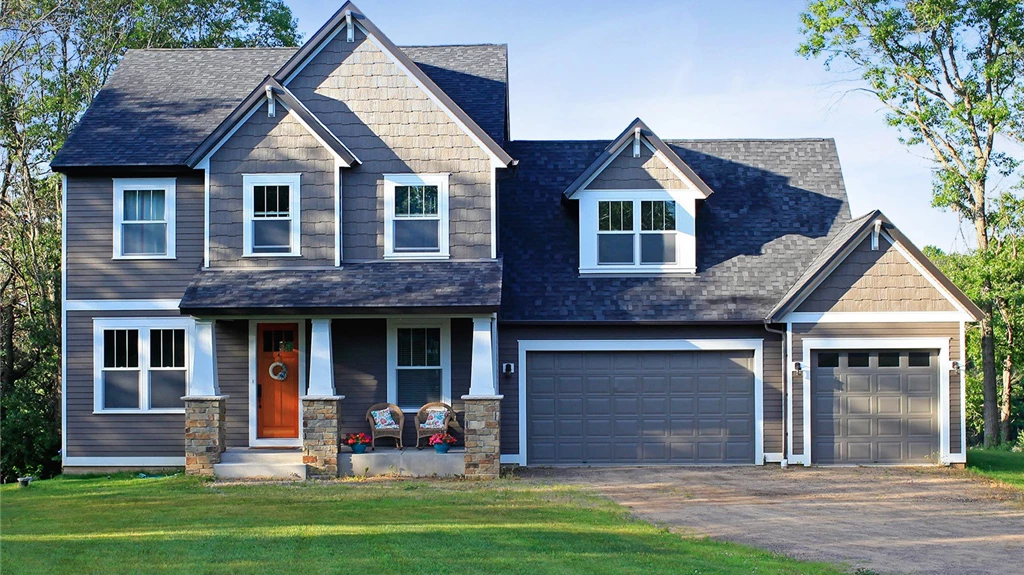 I Completely Recommend Hartman Homes
Our building experience with Hartman Homes was such a smooth, easy, and fun adventure! We had built before, and - hands down - building with Hartman was such a better experience than what we had been through previously. They have the right people - who are experts in their area - working with you throughout. Julie, their interior designer, was just excellent and I loved working with her. Derek is such a friendly, personable guy - who was always there to answer any questions, and worked with us from start to finish. Mike was fabulous to work with and when he said he was going to do something, he did it! The communication all around was excellent. We love our home and I completely recommend Hartman Homes!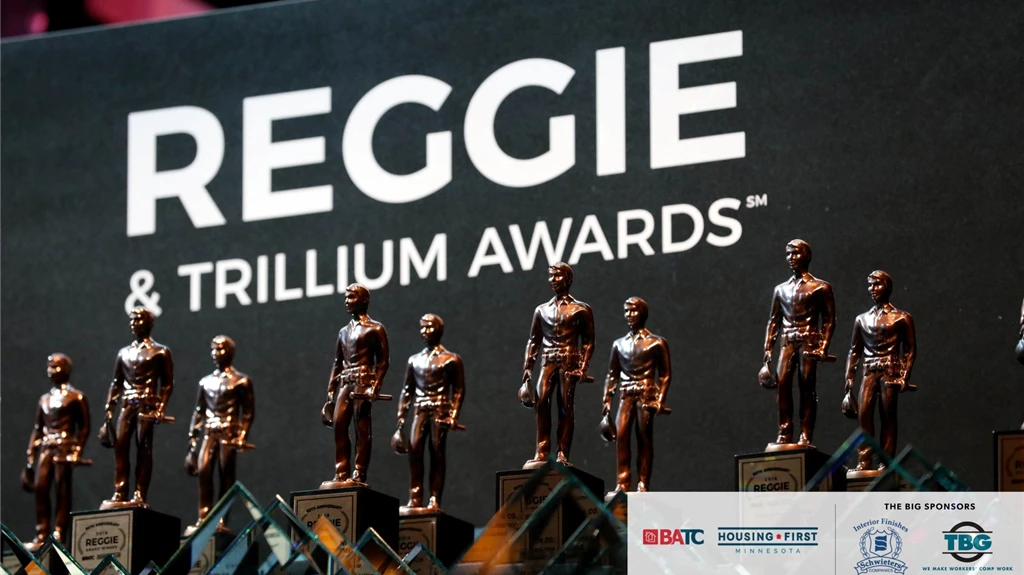 Professional, Friendly and Knowledgeable
In 2011 we selected Hartman Homes to build our custom home. From the very beginning, Mike and his staff listened to what our thoughts were regarding attributes and qualities desired in this build. Professional, friendly and knowledgeable, his staff and close contractors not only completed our home on time on budget, but also created a Fall Parade and 2011 Reggie Award winning home. We cherish the memories we build everyday here and truly invite others to sit and talk with Mike Hartman about their aspirations for the ideal home- He truly stands out among his peers.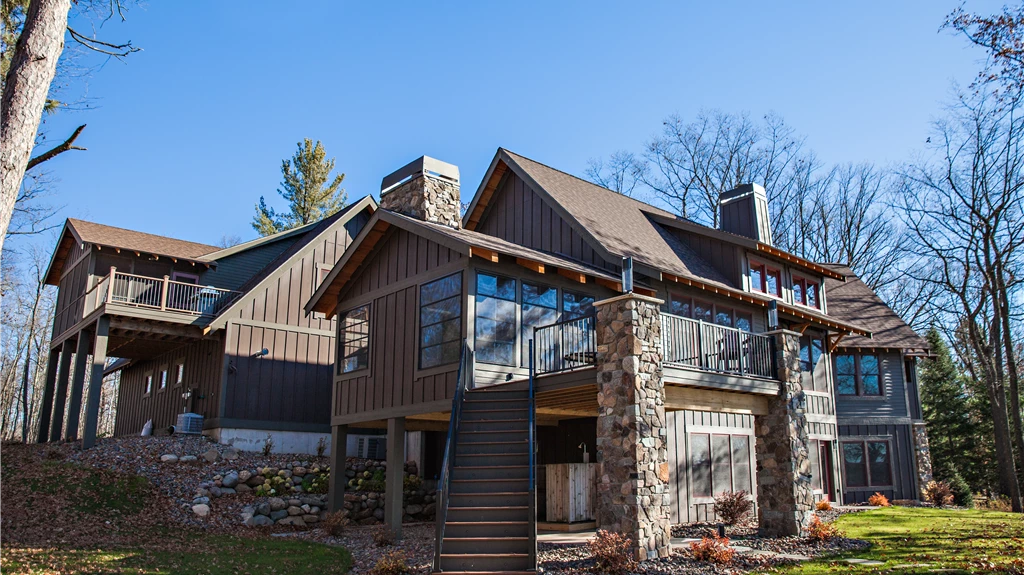 Made Our Vision Come True
Our decision to use Hartman Homes for our lake home was the best one we could have ever made. Mike, Zach, Julie and the rest of their team made the whole process very easy. Most importantly they all took the time to really work with us and make our vision of our family cabin come true. The quality of the workmanship by Hartman Homes and their crews are the best I have ever seen in the industry. The finished product turned out better than we could have hoped for and all the people at Hartman Homes are to thank for that.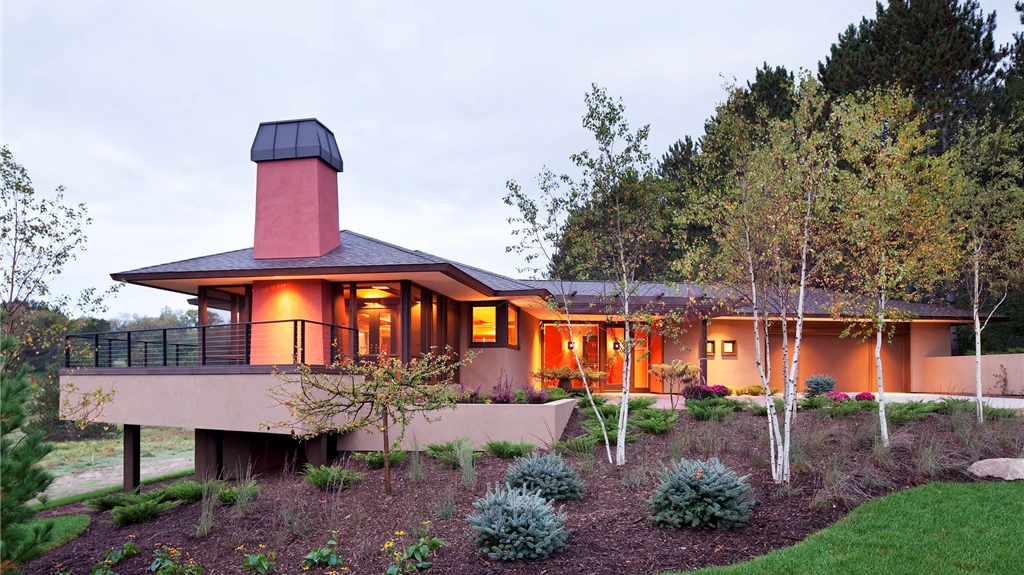 Our Advocates During the Process
The entire Hartman Homes team was our advocate throughout the building process. They proactively identified cost savings, understood our vision for interior design, were on-site throughout construction, and managed the process with honesty and integrity. When we planned a second building project, we only called Hartman.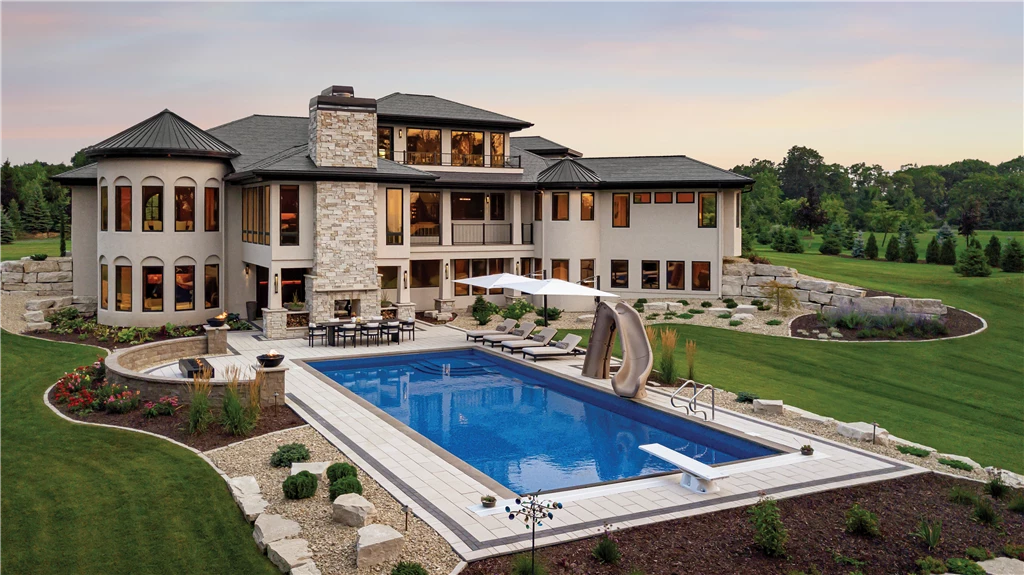 Hartman Homes Provided a World Class Experience
My wife and I recently completed a custom home build with Hartman. The home is spectacular and was featured on the Midwest Home 2021 Luxury Home Tour…from day one, Hartman Homes provided a world class experience for us…The process was incredibly organized from design to home completion. Every single detail was anticipated, discussed, documented, and communicated to the subs doing the work. As a result, this massive undertaking was completed on time and within budget – no surprises!…As a result of this experience, we have selected them (really more like begged them) to build a home for us in Big Sky, Montana in 2023 and can't wait to reengage with their team on another exciting project.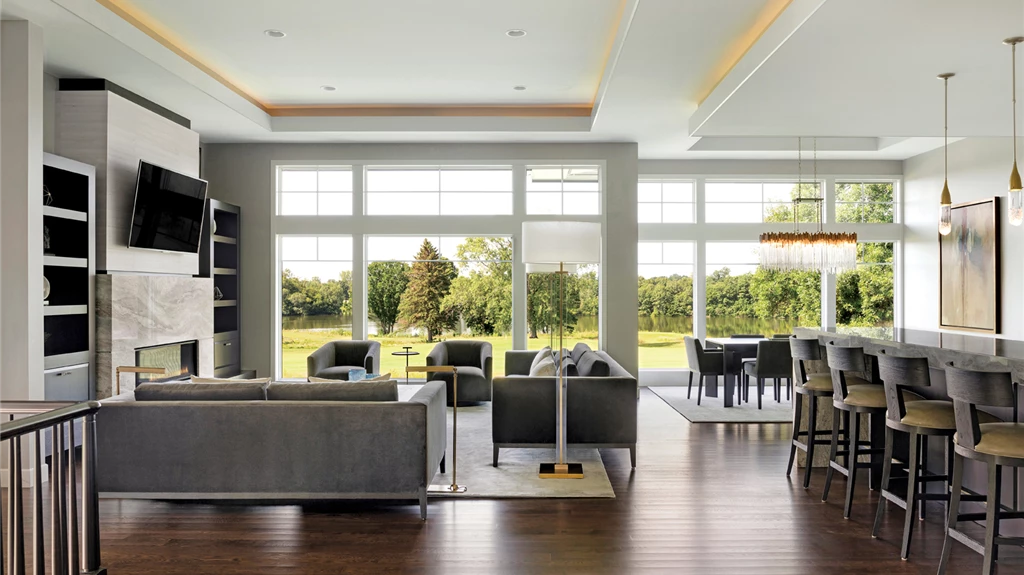 Better Than We Could Have Imagined
We spent many years visiting Luxury Home Tours and researching builders before selecting Hartman Homes to build our dream home. Their professionalism, experience, ratings, and multiple customer references were excellent. [They] met with us multiple times to gather requirements and create our custom design. Once the build started, we were impressed by the frequency of project updates and the talented project management and design teams. They presented us with impressive new ideas that helped make our home even more special…After we moved into our home, the Hartman team followed up to make sure everything was perfect. Looking back, we know that we selected the right builder who created an exciting experience delivering a home even better than we could have imagined. We continue to recommend Hartman to friends and family and are happy to provide potential customers our personal experience.