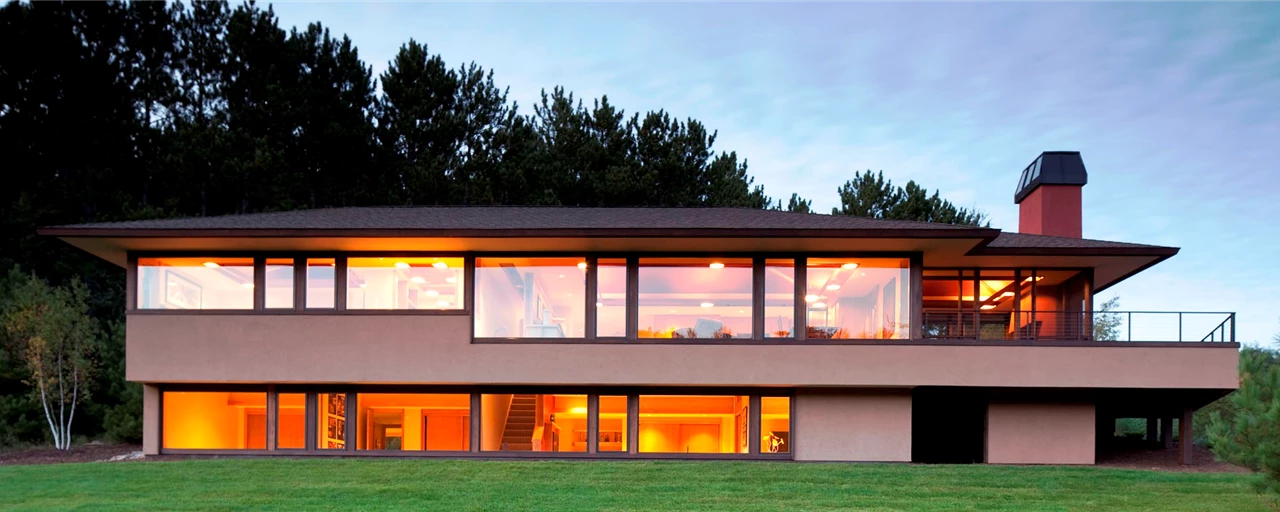 Avant-Garde Usonian
Avant-Garde Usonian
The Avant-Garde Usonian is an impressive blend of contemporary and Usonian design styles. This home features high-end craftsmanship, exquisite materials and unique amenities including built-in furniture. Its chic, modern design provides a luxurious living experience with unparalleled comfort and convenience. With its open layout and flow, the Avant-Garde Usonian is a truly beautiful and masterful combination of modern and Usonian style.
Details
2968 Sq. Ft. | 3 Bedrooms | 3 Bathrooms | 2010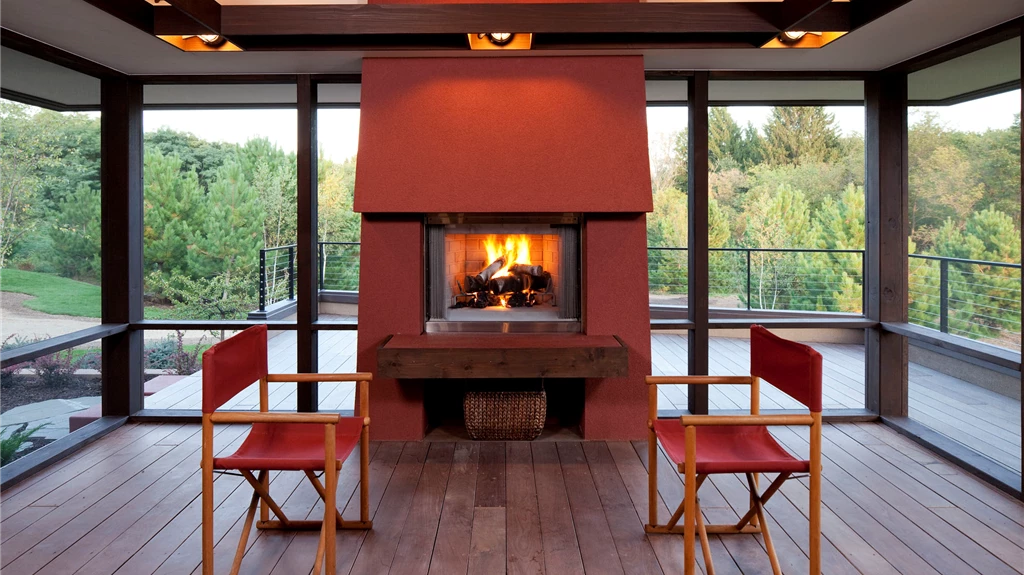 A Refreshing Escape Awaits
Designed to capitalize on seamless indoor-outdoor living, this Usonian home features a features a screened porch which captures unobstructed views of the outdoors while the wood-burning fireplace allows an appreciation of the seasons. With plenty of space for relaxation and entertainment, this home provides the perfect blend of contemporary style and comfort.