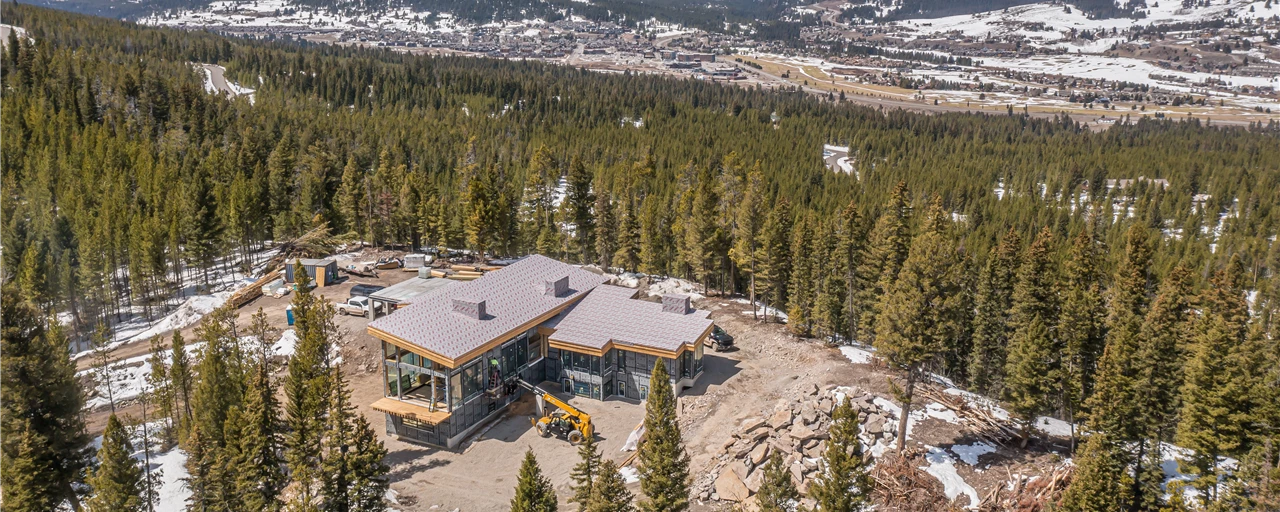 Skywood Modern Luxe
Skywood Modern Luxe
Coming soon! This "Skywood Modern Luxe" home in Big Sky, Montana is under construction and will be completed in 2024. It will be over 7,000 square feet, with 5 bedrooms and 7 bathrooms and a stunning mountain view.
Details
7291 Sq. Ft. | 5 Bedrooms | 7 Bathrooms | 2024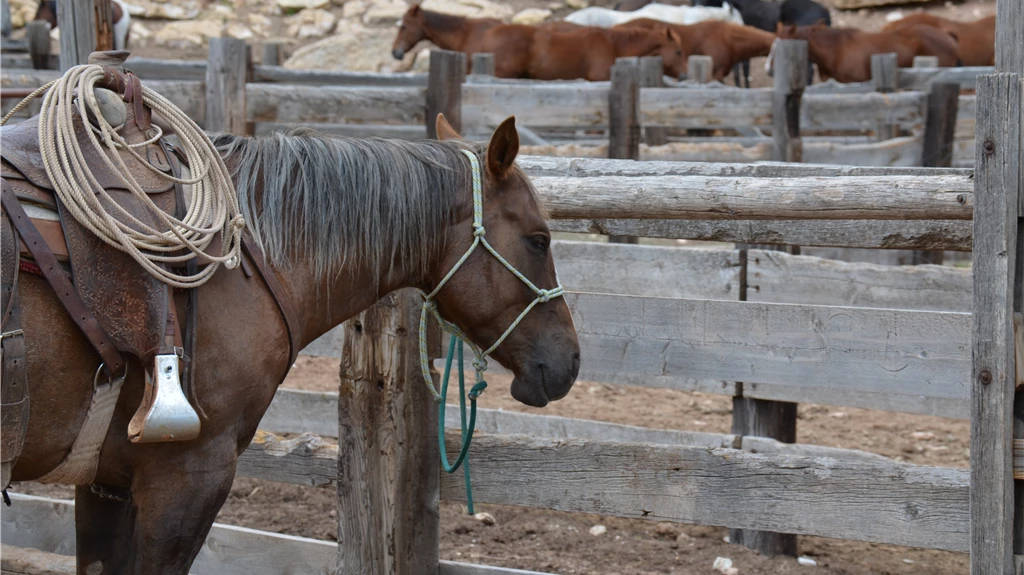 A Restful Retreat
With plenty of room to enjoy the outdoors, the property is ideal for those who appreciate nature and crave time to unwind and escape the pressures of a busy life. The cozy and restful atmosphere of this home will offer a tranquil retreat, where homeowners can sit back and enjoy the beauty and peace of their surrounding environment.