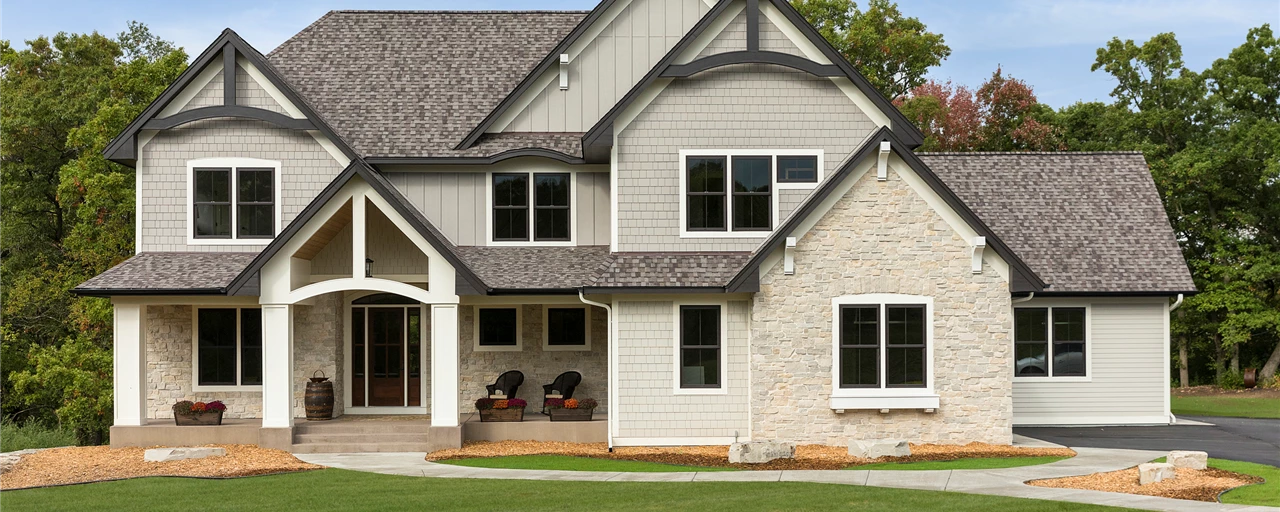 Traditional Elegance of St. Joseph
Traditional Elegance of St. Joseph
The Traditional Elegance of St. Joseph is an expansive 7,000+ square foot property composed of classic and cottage-inspired design elements. This exquisite home is opulent yet maintains a cozy atmosphere, embodying the peaceful essence of a traditional cottage. It features custom details, such as crown molding and intricately carved hardwood floors, and provides both a bonding environment and ample space within which to entertain. This is a truly unique and timeless estate, offering the perfect balance of grandeur and comfort.
Details
7066 Sq. Ft. | 4 Bedrooms | 5 Bathrooms | 2017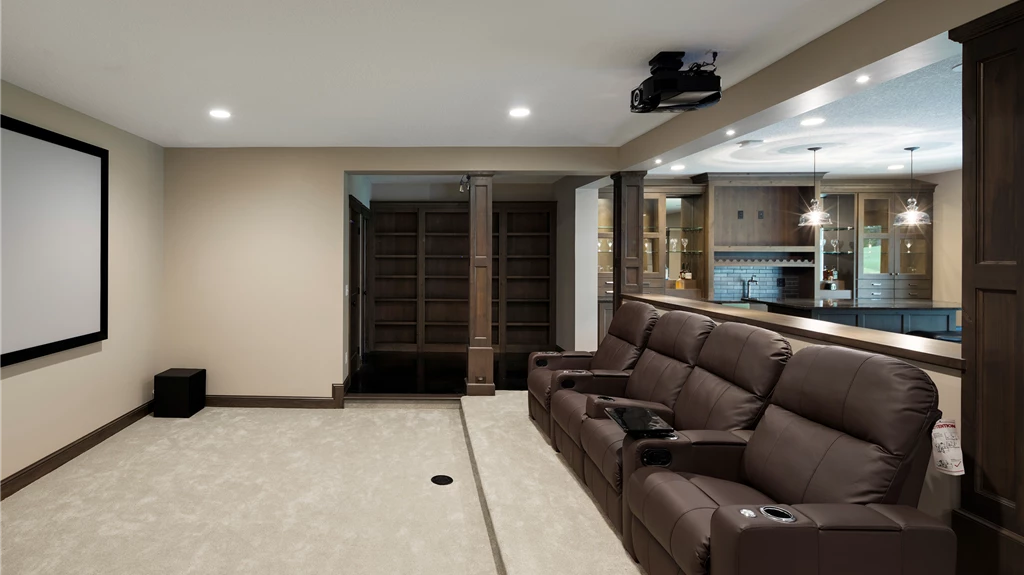 Bring the Popcorn
This gorgeous home offers the ultimate in luxury living, boasting multiple entertainment amenities for family and friends. Entertainment features include a fully-equipped sports court, a spacious basement kitchenette, a stylish home theater, and a recreation room perfect for parties and get-togethers. Enjoy the comforts of home in a luxurious atmosphere, with endless options for fun and entertainment.